If my FOTP clique were tv/movie characters...
---
I'm very bored... and since FOTP is dead, I decided to think of different characters for my FOTP clique. By clique, I just mean people who I talk to on a regular basis and/or interact with around the forum, just let me know if you want to be added or removed. 
@Billie Frank is Bart.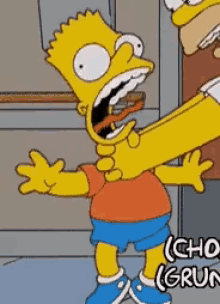 @Free Britney Milhouse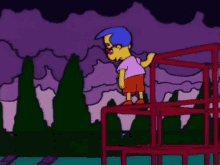 @Ghostface Ned Flanders.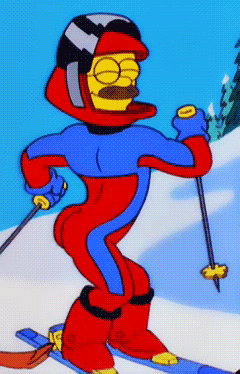 @Mario Ralph Wiggum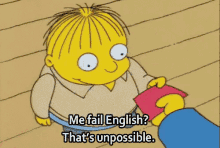 @Lynk Otto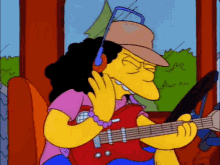 @Max Martin Prince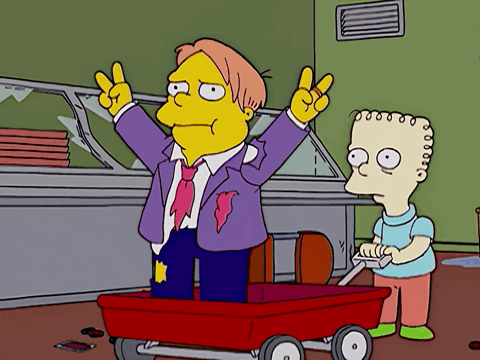 @Royalty Ms Edna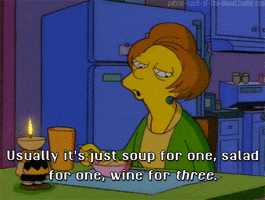 @Royale Jessica Lovejoy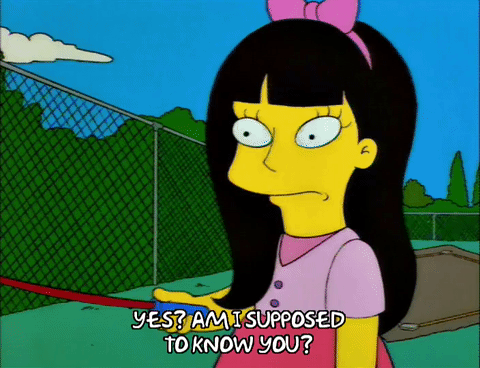 @Smiley Akira Apu 
 @LÉON Mr. Burns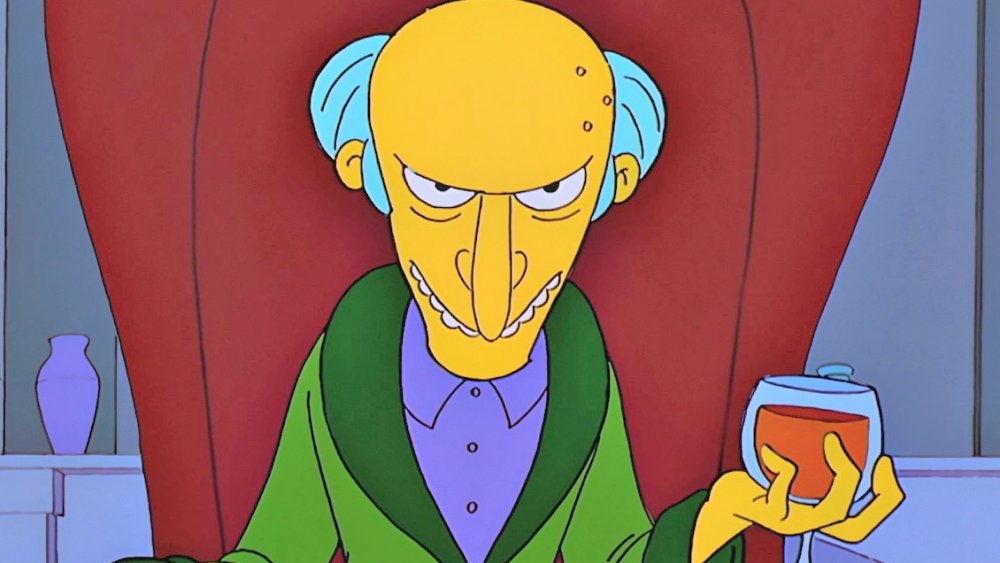 @Billie Frank Bender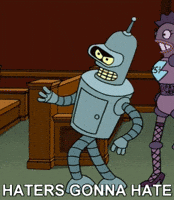 @Free Britney Fry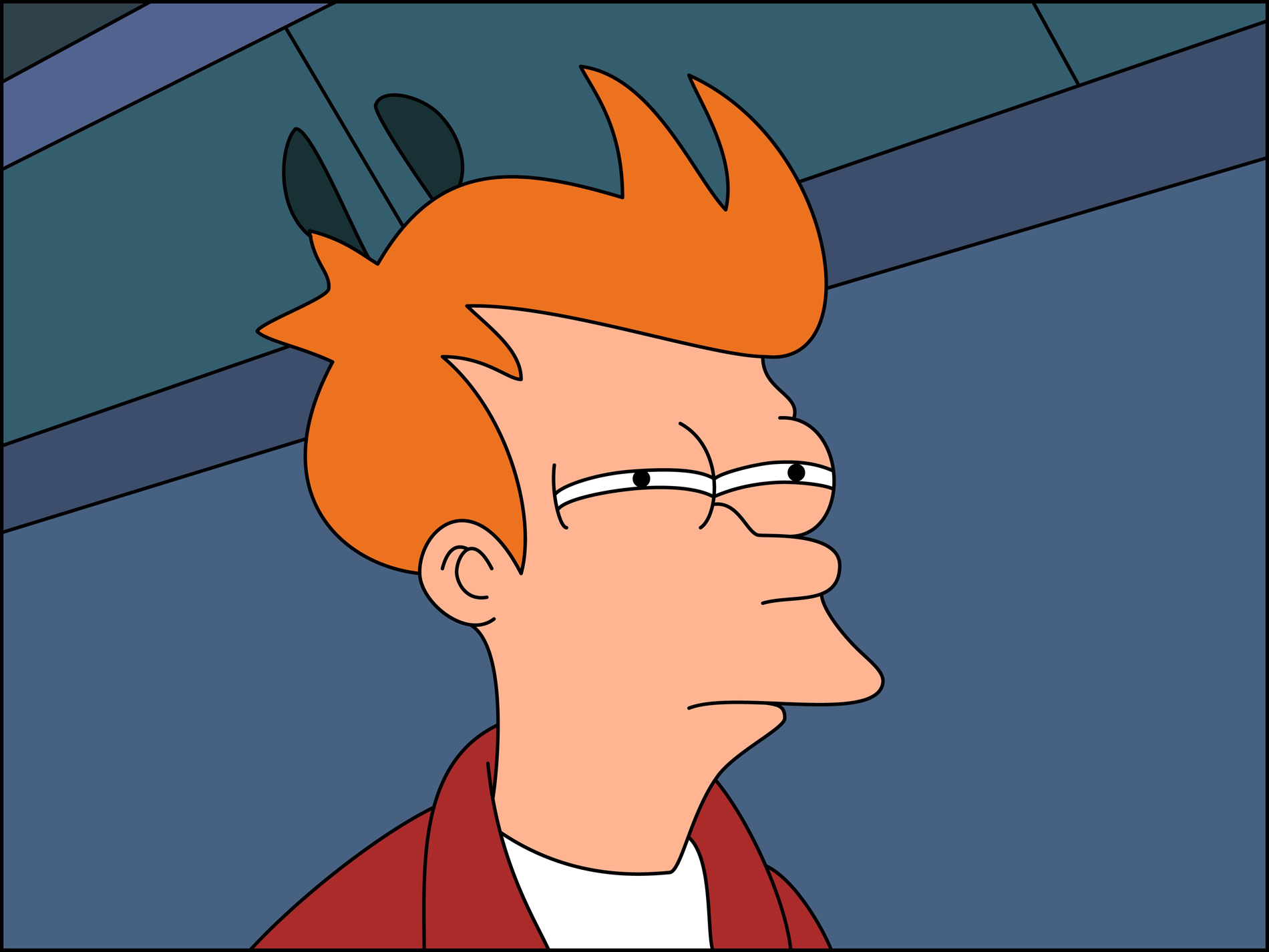 @Ghostface  Kif Kroker 
  @Mario Dr. Zoidberg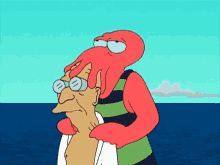 @Lynk Hermes Conrad 
 @Max Professor Farnswort
 @RoyaltyZapp Brannigan 
 @Royale Leela 
 @Smiley Akira Amy Wong 
 @LÉON Mom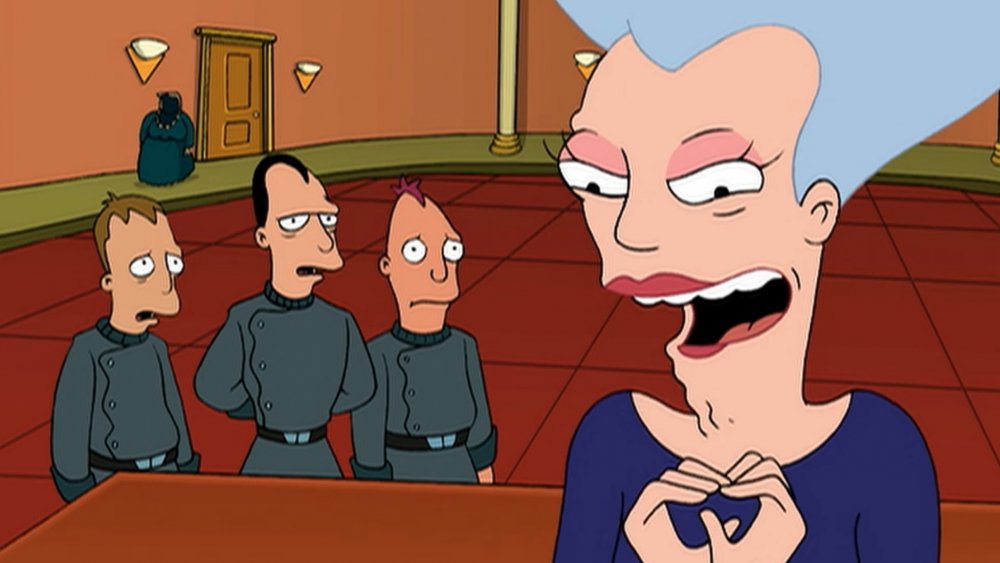 to be continued...