28 Movies to look forward to!
---
28 Movies to look Forward to
And no, I'm not just listing Disney Movies this time!
Let's start with the rest of this year, what we can expect for the rest of 2016.
 
It's already plenty to look forward to, and personally for me 11 movies are on top of my to-watch-list!
 
So, here it goes;

April 7th. - The Huntsman, Winter's War.
Loved the first part, Snowwhite and the Huntsman. Charlize Theron plays the evil Queen role amazingly! It's spot on! And though I'm not a big fan of Kristen Stewart, I'm sure I'm gonna miss her for the sequel, even if it's just for the story part. 

April 20st. - The Jungle Book.
Disney bringing in those amazing Live Action movies! And I'm really looking forward to this one! I loved Maleficant, Alice in Wonderland, but have not yet seen Cinderella ..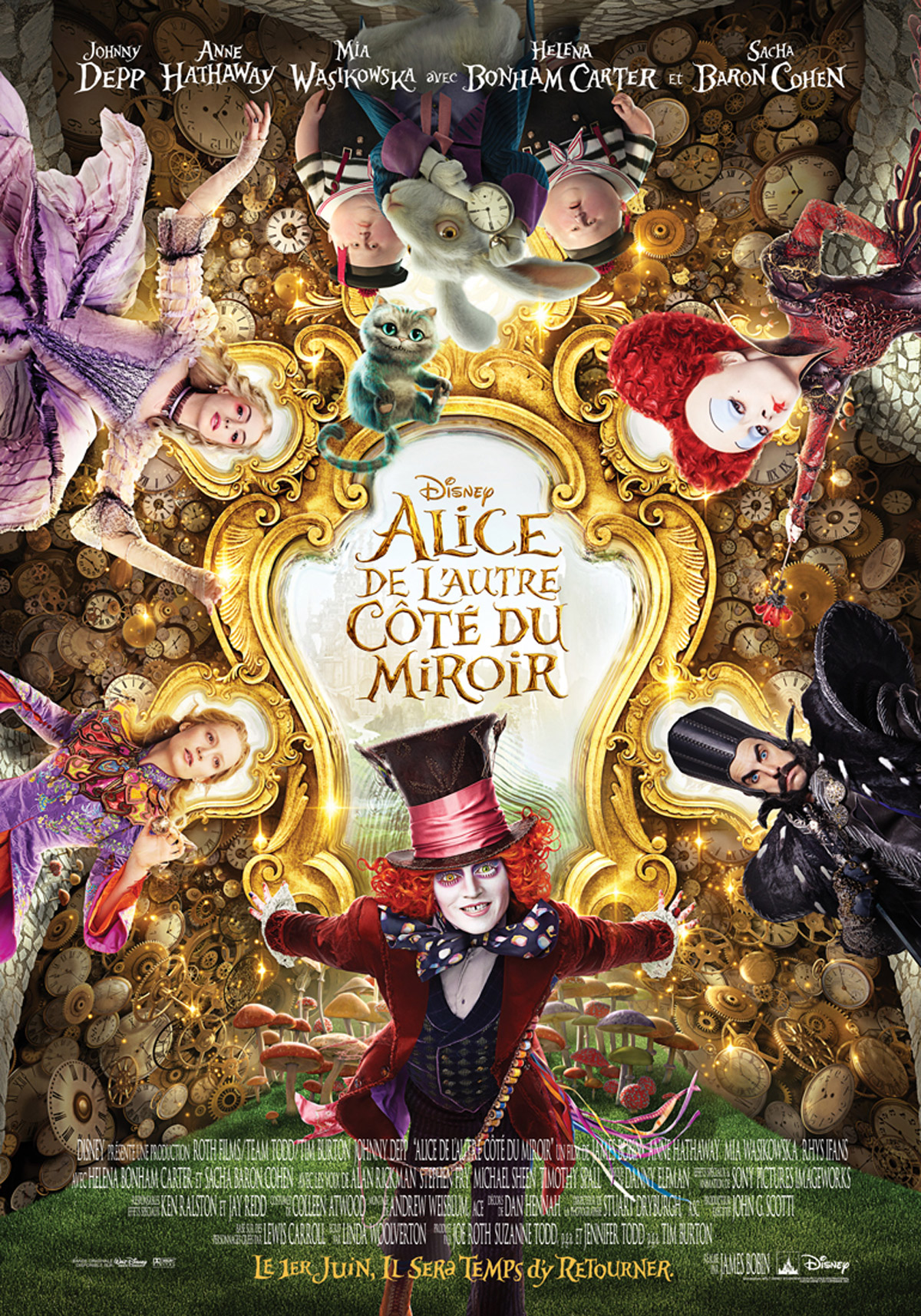 May 26th. - Alice through the Looking Glass
I love to see Johnny Depp as the Mad Hatter again!

June 29th. - Finding Dory
Seriously, who ISN'T looking forward to this?!

July 13th. - Ice Age 5
Part 3 was one of my favorites! Love dinosaurs, so that was an easy pick, but I'm interested to see where they're gonna go with this part..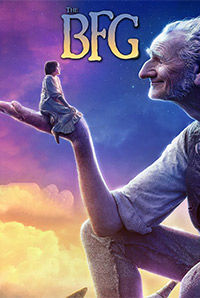 July 20th. - The BFG
Another book-to-movie from Disney. Who else wants to see the movie from one of the books of Roald Dahl?

August 3rd. - The Secret Life Of Pets
I love animals, love Despicable Me, so this is a no-brainer!

August 17th. Pete's Dragon. 
Another remake to Live Action. Intriged...

November 17th. - Fantastic Beasts and where to Find Them
As a true Potterhead I simply HAVE to see this! I'm just glad there's finally an official release date.

December 1st. - Moana
Bring in that totally cutest sidekick ever; PUA!!!! 

December 14th. - SING
I am convinced that this is gonna be an amazing, funny entertainging movie!
~2017~

January 5th. - Miss Peregrine's Home for Peculiar Children
I'm ready to be slayed by this movie. The book was amazing!

January 26th. - Jumanji 2
I have conflicting feelings about this one, but still gonna want to watch it. 

March 9th. - KONG: Skull Island
So hyped about this one!!

March 23rd. - The Mummy
Love the older ones with Brandon Fraser. 

March 29th. - Beauty and the Beast
All I can say is;

June 8th. - World War Z 2
Bring in the other load of Zombies!

June 28th. - Despicable Me 3
I'm so excited for this one!! I fell in love with part 1 & 2. Gonna watch Minions soon, but I'm sure I'll love it!

June 28th. - Toy Story 4
This is a never ending story, isn't it? Don't know how to feel about this, because 3 really felt as a closure to me.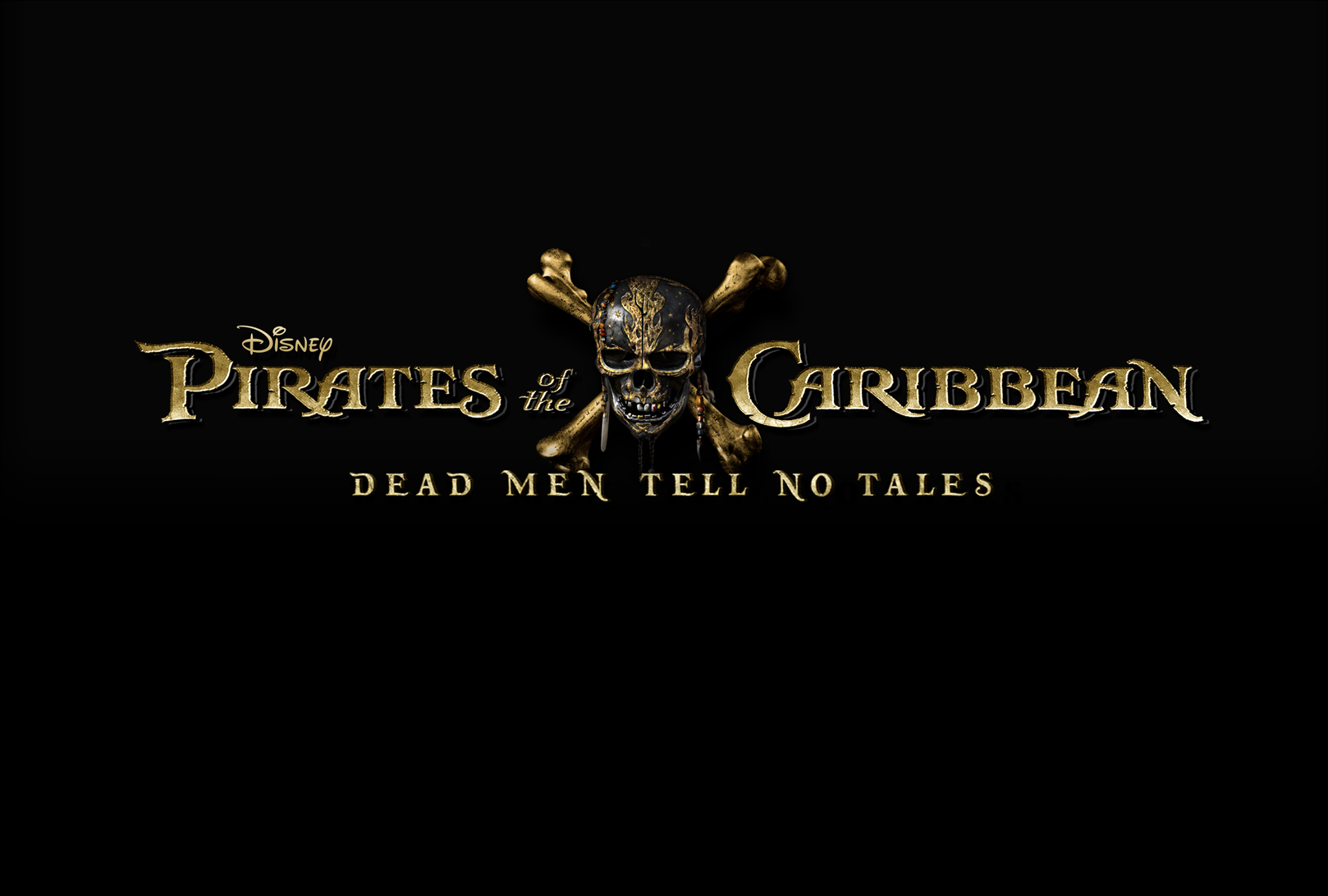 July 12th. - Pirates of the Caribbean, Dead Men tell no Tales
Would basically watch just for Johnny Depp.

July 26th. - Cars 3

October 11th. - The Croods 2
Loved the first part, hope this one won't disappoint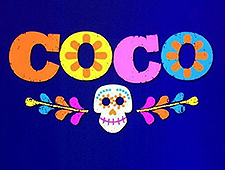 November 29th. - Coco
This will be a interesting Disney movie!
~2018~

March 21st. - Gigantic
Keep the movies coming, Disney.

June 6th. - Godzilla 2
SLAY ME!

June 7th. - Jurassic World 2
This better be just as good or even better!
~2019~

February 6th. - Spongebob Squarepants, Sponge out of Water 
Haters gonna hate, but I love this silly cartoon!

June 26th. - The Incredibles 2
Disney bringing in the big guns!
So, that's all for now, folks!
 
Note that the dates may not be correct for people in the US, but I took the dates of release for my country, the Netherlands.
 
For which movies are you getting excited the most?