The Real Housewives of FOTP - Announcement
I'm Hermandy Cohen, and here's a sneak preview of the new forum game I'll be hosting this summer!
Are you blonde, skinny, rich, and a little bit of a bitch?
Then you'd be perfect for the first season of Real Housewives of FOTP.
That's right, one of these mystery women could be you. Gold-diggers, booze-hounds, and those with bad plastic surgery are all welcome...and encouraged!
After a heavy audition process, the 12-to-16 chosen housewives will battle it out through various weekly challenges to receive the ultimate title of Hottest Housewife.
There will be Barbie dress-up game fashion shows, virtual tea parties and tropical vacations, along with red carpet premieres and shady confessionals.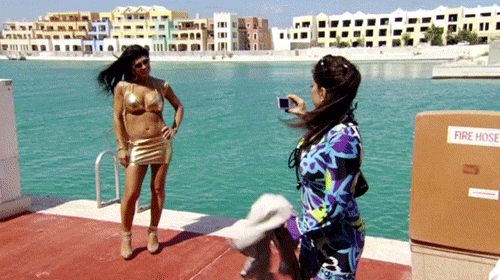 Be careful though, since the weakest performers during the challenges will get a foreclosure on their mansion and sent packing from the luxurious FOTP gated community.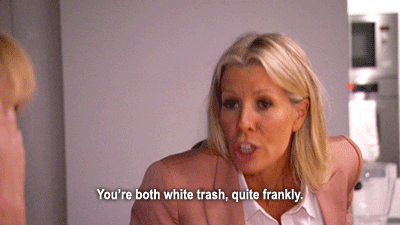 Just create a clever tagline, pick a celebrity to enter as, shape your housewife persona, and prove that you have what it takes to hold your own against the other divas.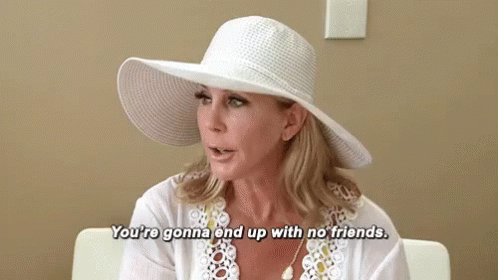 Don't get too nasty, or else you'll be confronted by your fellow housewives at the explosive reunion special.
They can also anonymously sell stories about you to the press (a.k.a. me) throughout the season to defame your character.
Casting calls begin in mid May, when I'm done with the semester and have enough time to post regularly again.
If you're interested, comment on this post and I'll talk to the game section mods upon my return in order to get the greenlight.
Until then...