15 Random Things I Hate (Hermione Edition)
---
I saw @Breathless Mahoney's blog post and decided to make my own. This is more like a list of minor annoyances. I'll post a positive version too...
1. Taylor Armstrong's uncanny valley lip implants.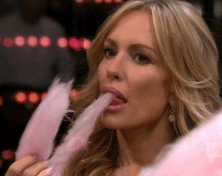 2. Dumbledore's hilariously out-of-character outburst in the Goblet of Fire film.
3. The horrifying Elisa Lam story.
4. Cyberbully and fanfiction plagiarist Cassandra Clare's undeserved success.
5. When people leave "Who?" comments even though this is the Internet and they can just Google that shit.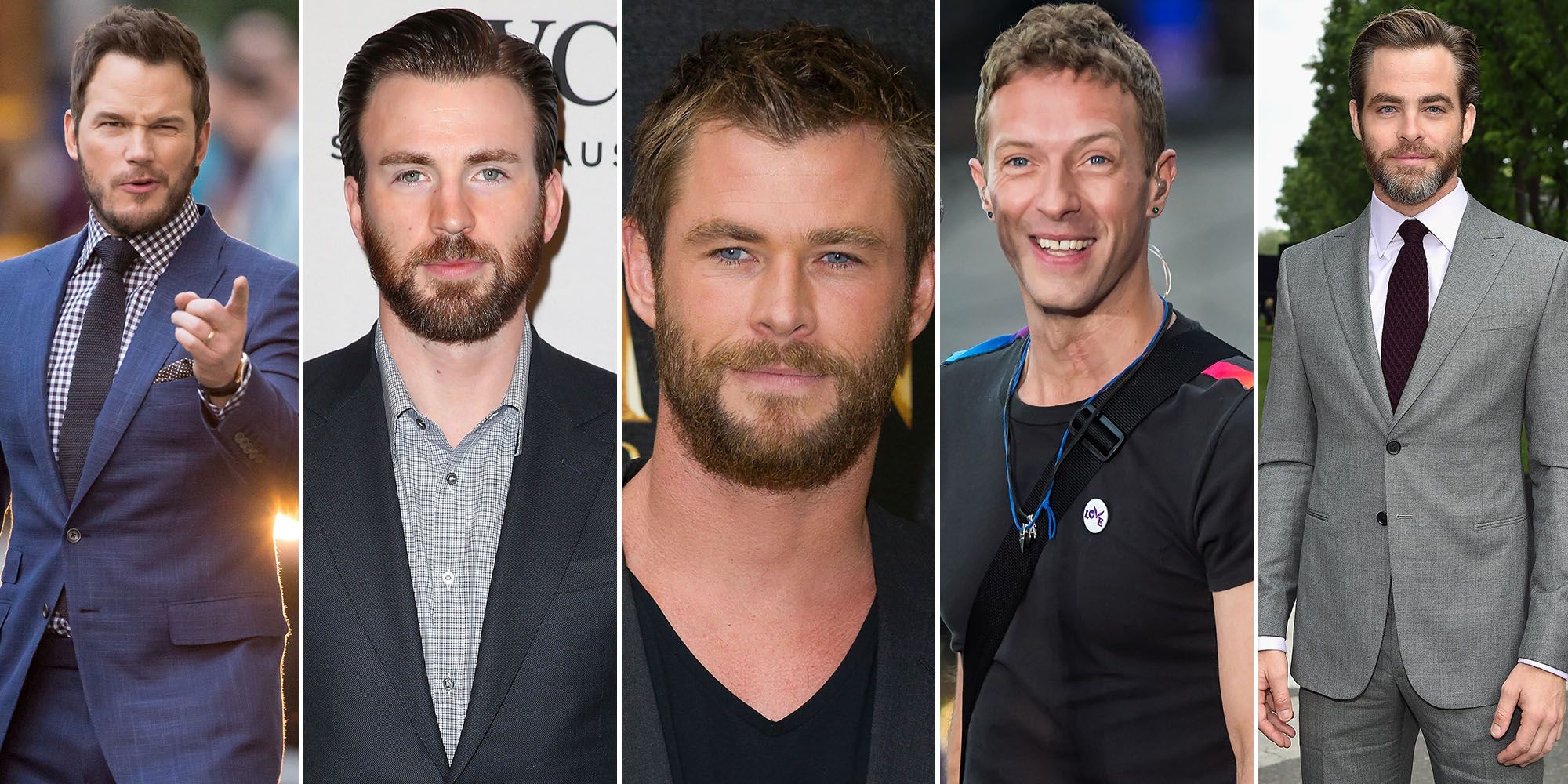 6. Sheet music that is way more difficult than necessary to play because it's composed in a key with more sharps and flats than normal keys.
7. When tabloids and blogs prey on mentally ill people, sensationalizing their struggles and generally being super gross about it.
8. That feeling you get in your chest when you finally run after not having exercised in ages.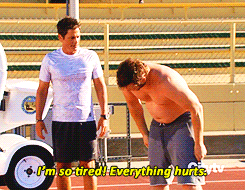 9. The fact that the most gruesome, over-the-top death scene in the entire Jurassic Park franchise also happens to be the only female death scene.
10. When I take out the pool filter and find dead rodents and lizards in there who fell in and drowned. Not even going to post a pic for this one!
11. People who still mix up Michelle Branch and Vanessa Carlton. Show some damn respect.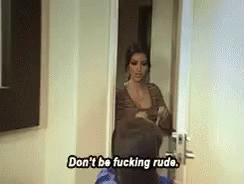 12. Robocall scams saying that I'm under arrest for tax fraud. They scare me so bad and bring me to tears every time even though I know they're not real and I didn't do anything wrong.
13. When people think it's cute to drop slurs like it's no big deal. A common theme on FOTP with a certain R-word, might I add!
14. When STEM majors act like they're better than liberal arts majors. Just because your field is more ~practical than mine doesn't make it superior.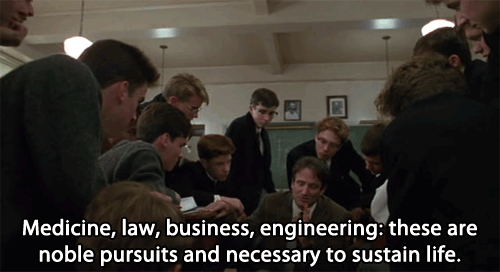 15. People who think that we should go easy on Melania and Ivanka. They are complicit in this whole mess so I won't be doing that, thank you very much. The only one in that bunch I don't feel comfortable dragging is Barron, the rest of his demon spawn are fair game.