I love honey I love it so much it's my fav thing to consume honestly. I carry a little thing of honey with me all the time just eating it wherever I go.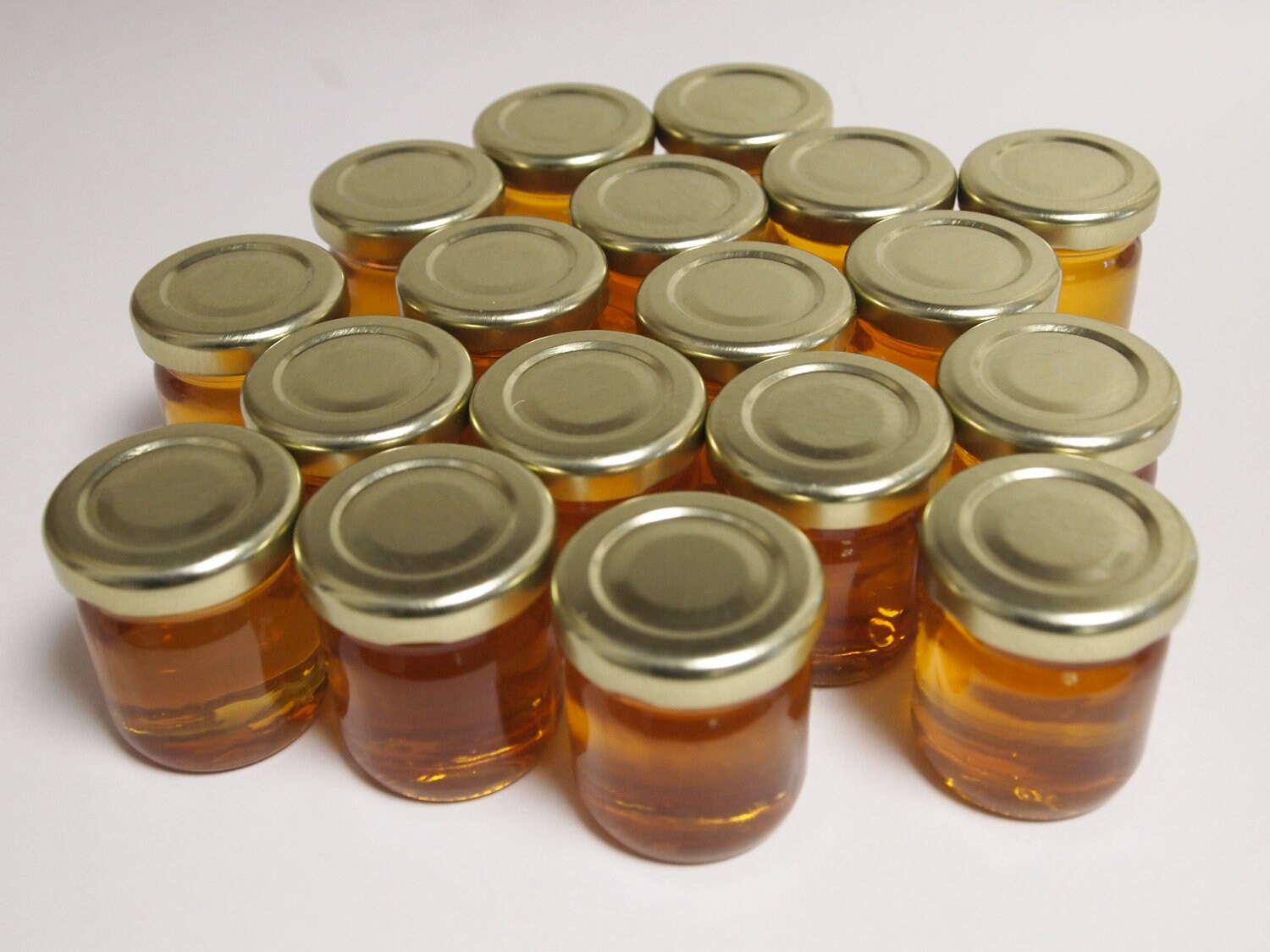 Mostly I use my fingers to dip and suck the honey but recently I've learned that that's frowned upon apparently since its 'unsanitary' or whatever. So I've decided to become a bit more civil. However, carrying a spoon seems too much of a clutter for me so what I do is open the honey jar and just shove my tongue right in there! I use the "cat scoop tongue" technique that cats use to drink water. It's the most effective and east method for me + totally sanitary!
Some would say my love for Honey comes from Mariah Carey's hit #1 of the same name but that's false. Ever since I was a child I've loved it and preferred it over sugar. I have tried all varieties of honey, natural, artificial, dark etc and also straight from a honey comb. Needless to say I've not enjoyed them all but I still love my honey nonetheless! 
I love the thickness of it, the way it tastes and coats my throat, the way it becomes tangy if I eat too much of it at once. I don't always just suck it out of a jar, I sometimes use it in tea, have it with cheese, drizzle over pancakes or have it next to my second fav food of all time: croissants.
Honey has so many benefits, besides being fucking delicious ofco: it has many nutrients, rich in antioxidants, natural sugars and ofco it never expires. It's also good for the skin. Someday I'd love to own a spiral honey dipper, they seem so festive.
It makes me really sad when I see stuff about bees being endangered we should protect and cherish them for giving us the greatest food of all time: Honey.