Mine and Swine's magical week together
Hello friends! As some of you may know, me and @SWINΞ spent last week together and it was super wonderful! I thought it would be fun to share some pics of the events.
When we met it was a bit awkward for the first few seconds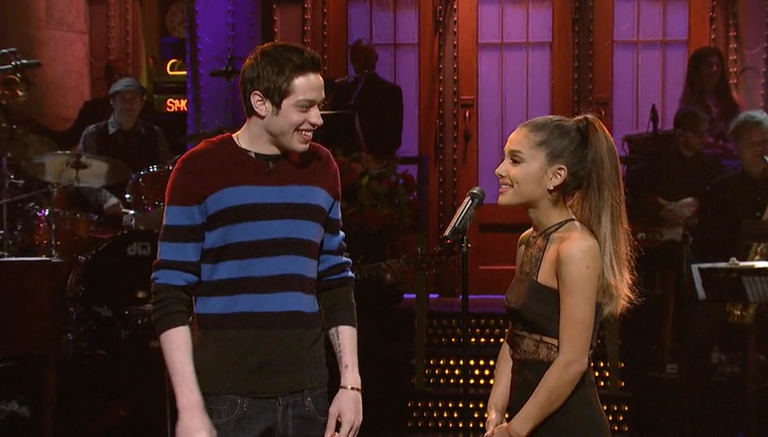 but we were quickly smitten
We had the funnest night ever
The second day, we went to the beach and had a BLAST on the swings at Navy Pier
We did a lot of walking around what I thought was a a really cool city!
After that we went to Derin's house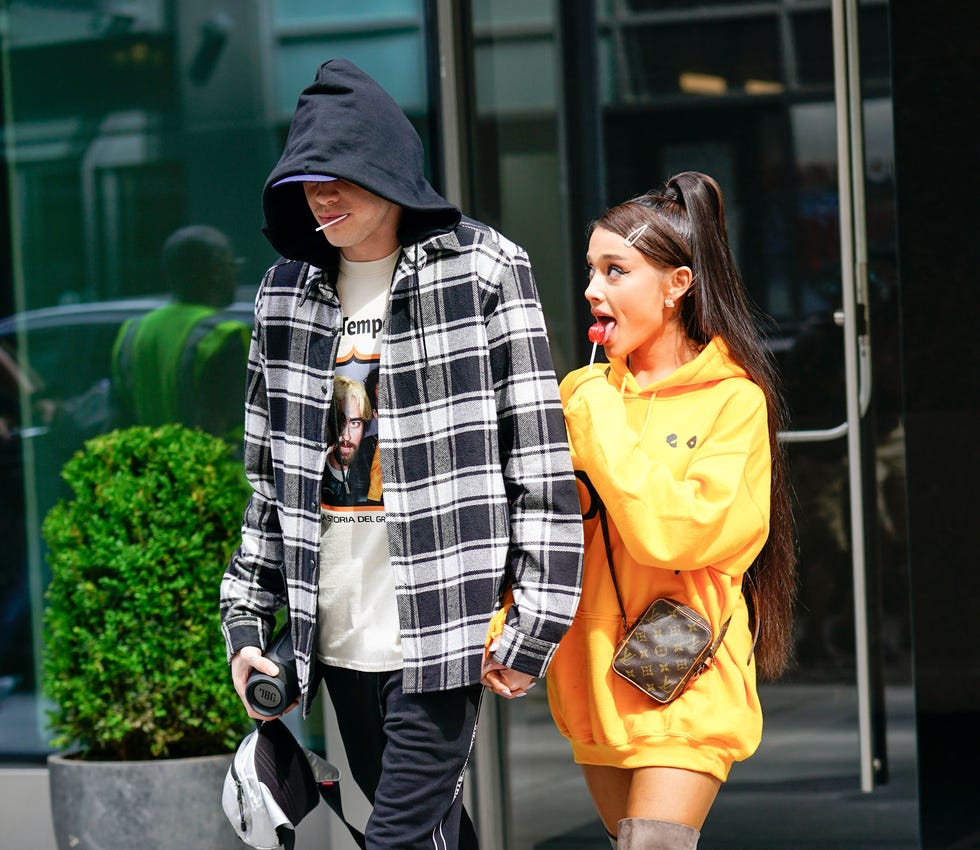 we nerded out over our various obsessions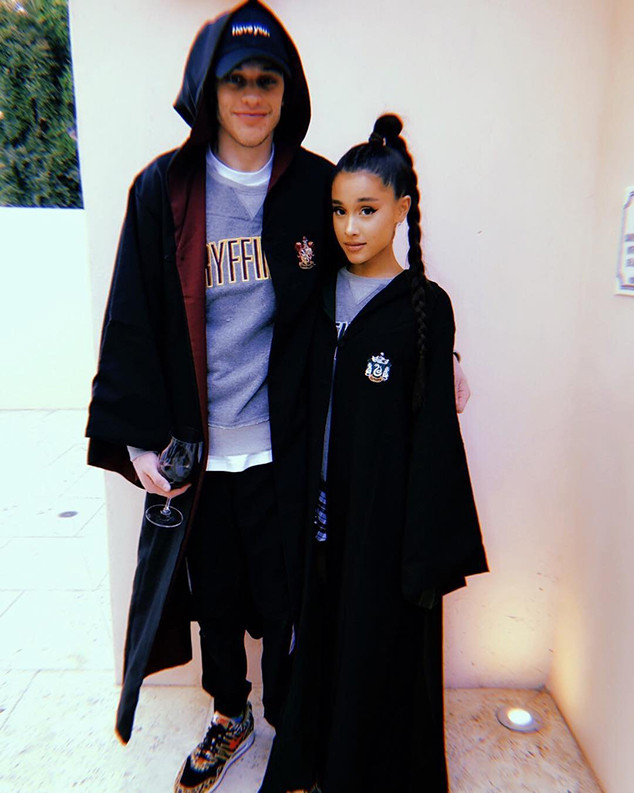 and I played with all his animals
I miss him so much and I can't wait to visit him again!!!!